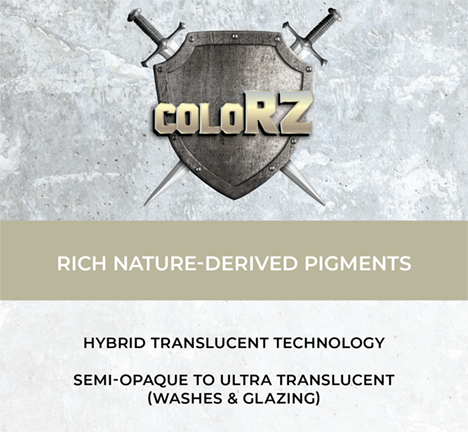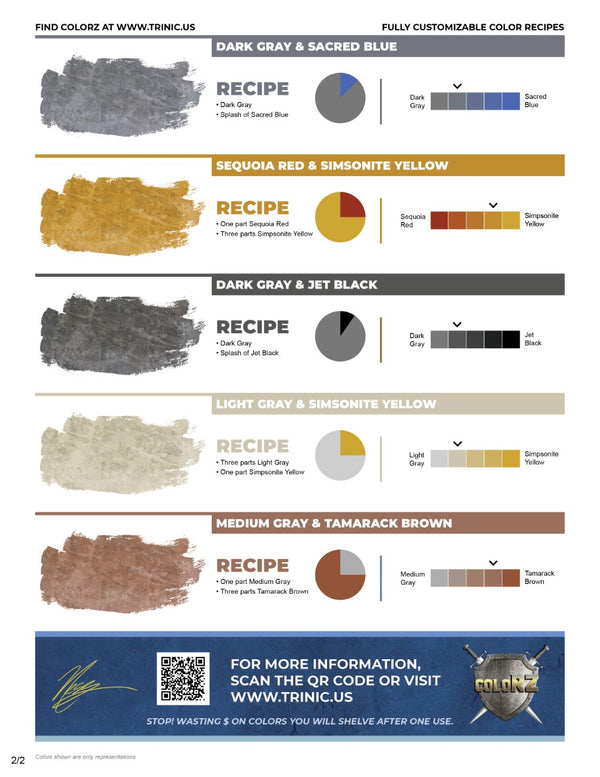 A pre-blended formulation of brilliant UV resistant earth derived pigments used to topically color masonry/cementitious surfaces. This universally designed stain can be used for glazes, washes and opaque applications when desired.
The COLORZ sample kit includes all 16 colors.
Freeze Warning: during colder months this item requires freeze protection. Transit times need to be reduced to prevent freezing so the "Ground' shipping option may not be available, Feel free to contact us for more information.